Handyman Services
for the DIY projects you'd rather not DIY!
I might be a fine carpenter, but I don't mind getting my hands dirty either. So if you're looking for a handyman for your interior decoration, look no further! As a dab hand at painting and decorating, I have left many a home in excellent decorative order. Lovely clean lines and not a drop on the floor. A perfect finish every time!
To put your mind at ease, I've probably been decorating longer than I've been a carpenter! It is with pride that I can say, I've learned from the best in the trade, and I bring that experience and expertise with me, on every single job.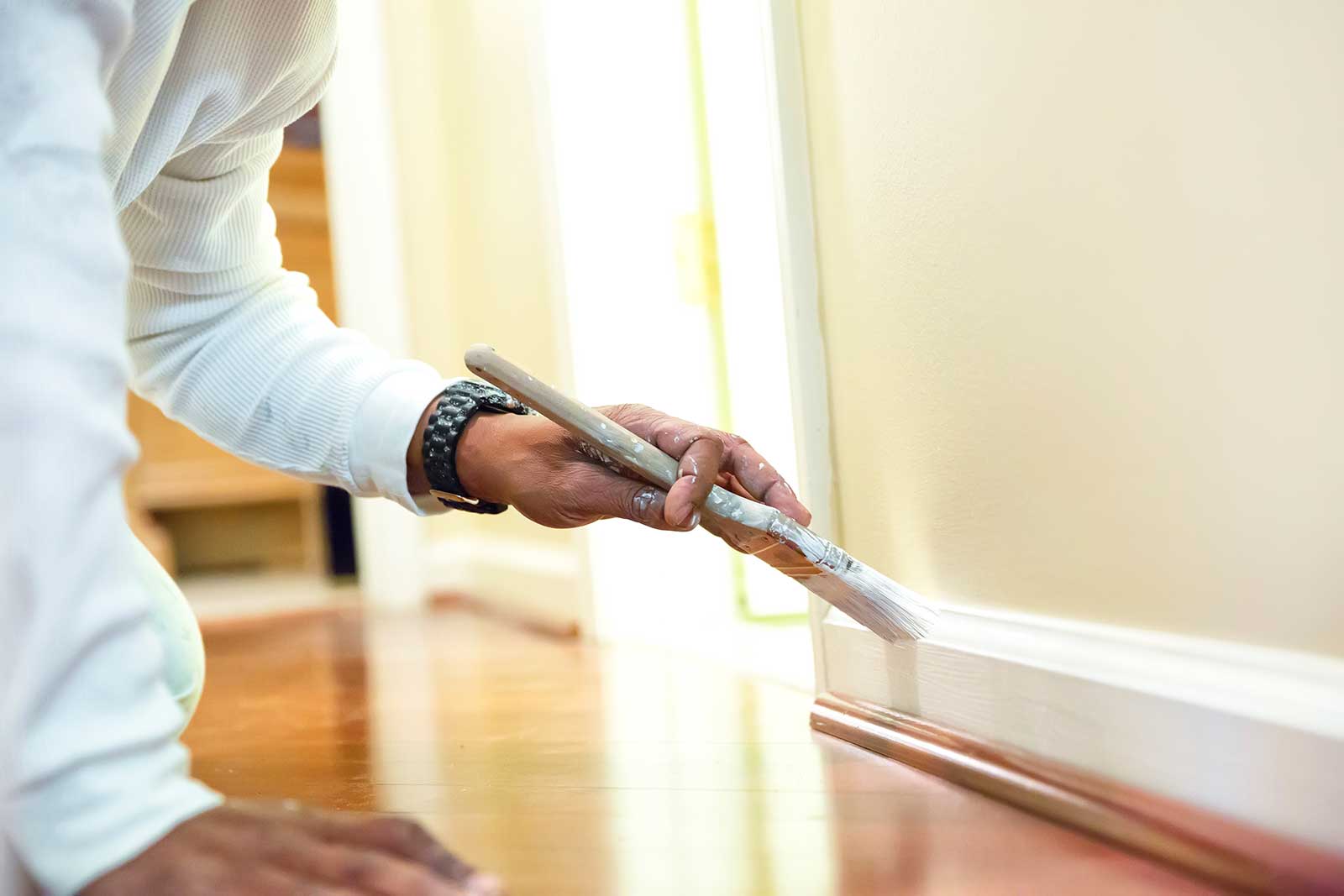 Contact Me By Email
Do you have a job, you'd rather not do? Send me an email and tell me all about it . . .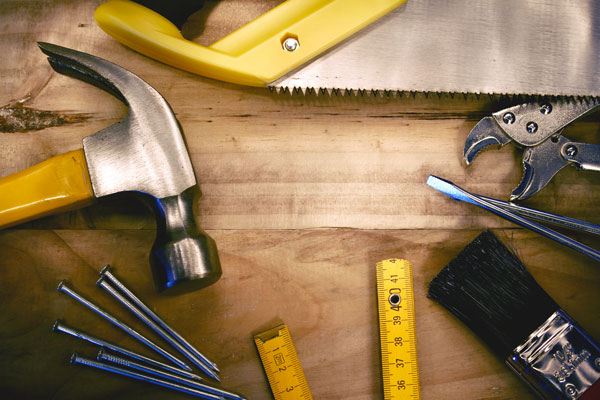 Handyman Services
DIY you'd rather not do!
We all have our talents and to be fair, we can't be good everything. Generally speaking, DIY requires patience, time and a little bit of know how.
If you're DIY skills leave a lot to be desired, and that flat pack furniture is sending you round the bend, don't worry, help is at hand! I'll be happy to quote for a variety of handy man tasks and odd jobs too. After all not everyone can put a shelf up straight! So if you have a DIY SOS, don't hesitate to call.
TV wall mounting
Hanging Shelves
Furniture assembly
Loft ladders
Book an Appointment
If you're ready to get some work done, let's book you in for a quote and get the job started . . .
Carpentry Repair Services
home improvements
From time to time the home needs a little bit of TLC. Sometimes the job requires the skill of a carpenter with attention to detail, to achieve the best possible results.
I would be happy to repair any of the following for you:
Wooden doors - frame & door
Window - wood frame
Flooring - hard & soft wood
Door knob - installation only
Door Handles - installation only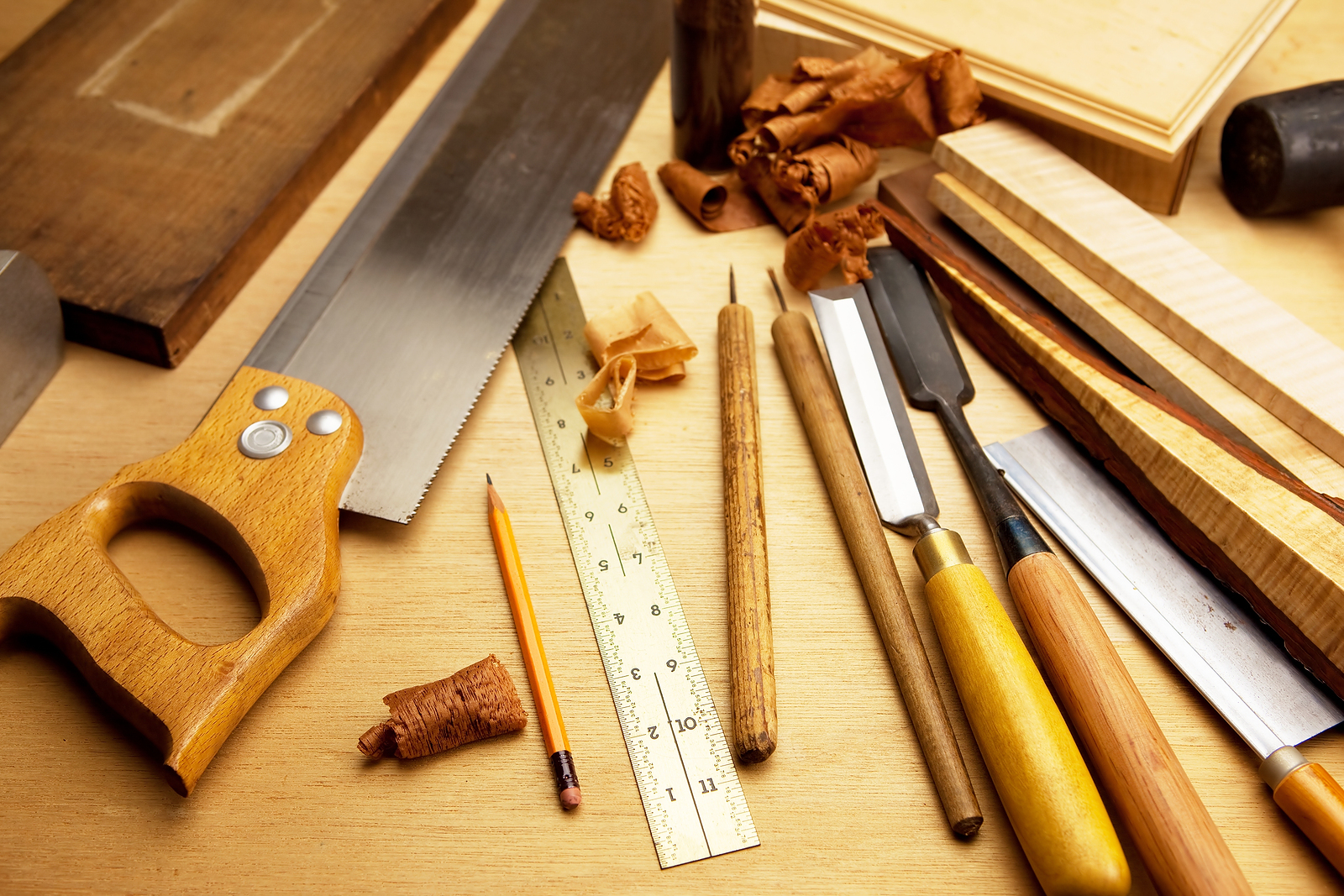 CONTACT ME BY PHONE
0770 497 2885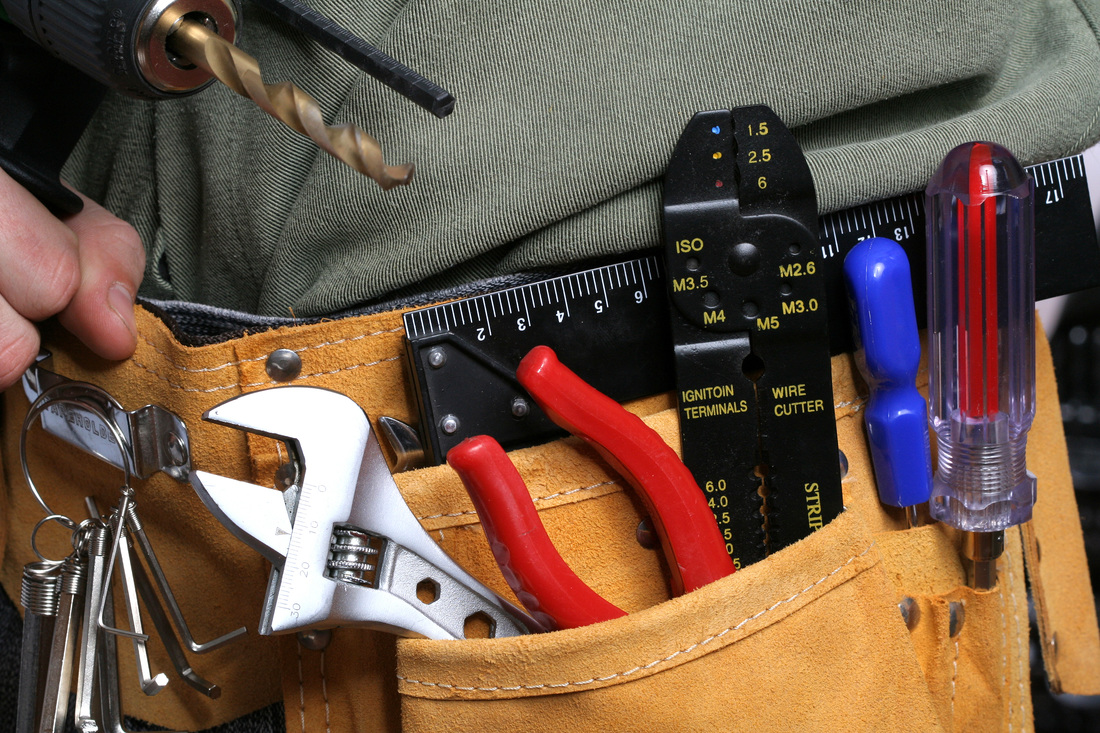 Tradesmen
yes, you can trust a trader!
There are times of course when you need a team of tradesmen for your project. Admittedly, it can be hard to find a good tradesman, but with the help of Bench Dog Carpentry, there is no need to worry. You won't need to scour the net, or bite your fingernails in anticipation of what's to come. I have a fantastic team of tradesmen on hand.
Whatever the project requires, be it plumbers, electricians, plasterers or bricklayers, I have reliable local tradesmen available to call. We work well as a team, and each of us takes immense pride in the work we do. You will receive an excellent service and results you'll be bragging about to the neighbours!