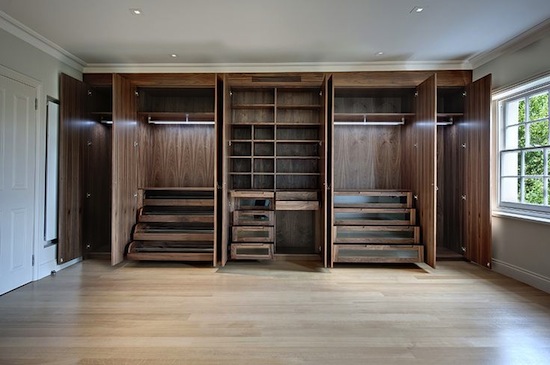 Fitted wardrobes, shelving units, bookcases & cupboards
Why not gain extra space in your bedroom by utilizing the layout of your room to it's maximum potential with some bespoke carpentry. I can create made to measure wardrobes to fit in awkward spaces and design the internal structure to incorporate your various essential items.
Likewise, I can build shelving units, bookcases, and cupboards for any room in your home. After all, it makes great design sense to take advantage of every nook and cranny and maximize your space.
I will create beautiful wall pieces that will enhance the entire look and feel of your room. You'll be left wondering why you didn't revamp sooner!