Interior Carpentry
General carpentry work inside your home, including 1st fix carpentry
Give your home the interior design treatment with some interior carpentry
Ceiling joists provide the structure to which the ceiling is attached, but they also have a secondary purpose. They connect the lower ends of each pair of rafters. As such, they restrict the rafters from spreading and in turn prevent the roof from collapsing.
Likewise, floor joists support the floor that spans over an open area.
A subfloor is an additional layer of flooring placed directly on floor joists and covered with a second layer. This construction is usually made of plywood sheeting, which helps to increase the stability to the floor, and will remain level for years. As you can imagine this type of interior carpentry is a specialized job and not for the faint-hearted! I would highly recommend that it is only undertaken by a specialist carpenter like myself.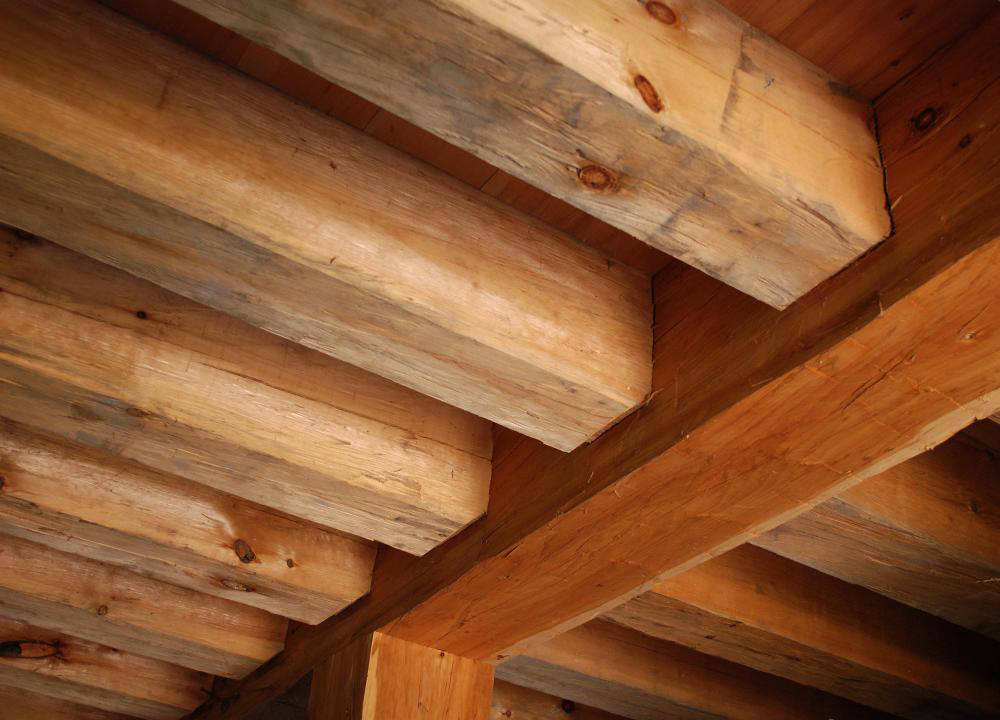 Contact Me By Email
Would you like to discuss some interior carpentry work? Send me an email with your idea . . .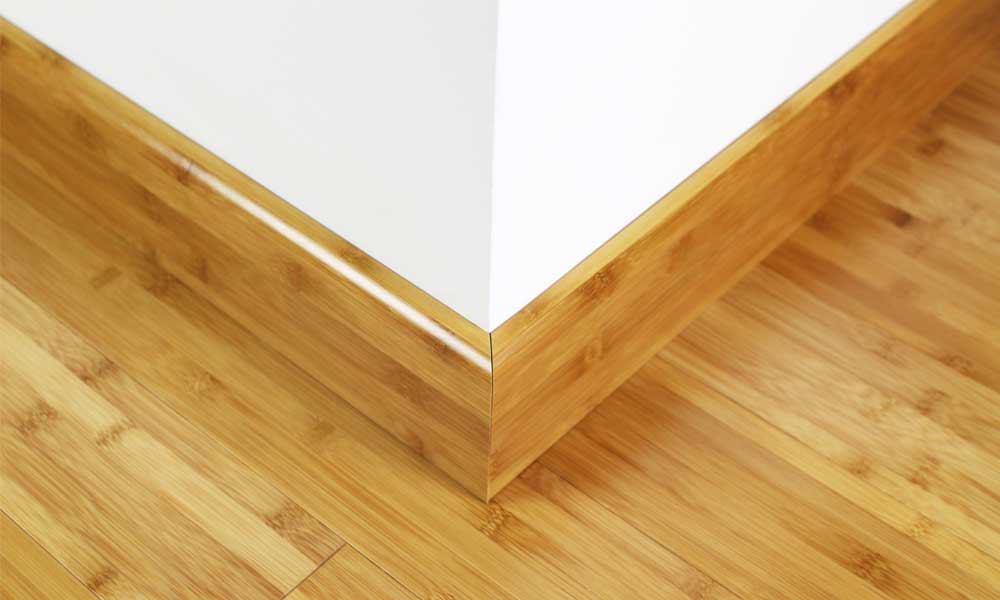 Flooring & Skirting Boards
Although furnishings will complete the look of your room, it's the flooring and skirting board that will bring it all together. Whether you choose wood flooring or laminate flooring, both will look very sharp if fitted correctly. A professional carpenter, like myself, will ensure the initial and final phases of the installation are as they should be. Giving you the perfect canvas for your room.
The choice is yours and I can install whichever you prefer to transform the rooms in your home.
Solid wood flooring (the real deal) will naturally be beautiful, though fairly expensive. However, it will add considerable value to your home. Definitely an option worth considering if you have the budget. It has a timeless appeal and will last a lifetime if maintained, which is fairly easy to do.
Engineered wood flooring (consisting of several layers of wood or plywood) will last you anything from 20 to 100 years depending on the thickness of the top veneer. Not only does it look like real wood, but it also doesn't expand and contract as much as solid wood.
Laminate flooring (melamine resin and fibreboard material with an imprinted textured image on the top layer). Laminate flooring although usually the cheaper alternative, seems to be the most durable of all. It is scratch, wear and tear and moisture resistant.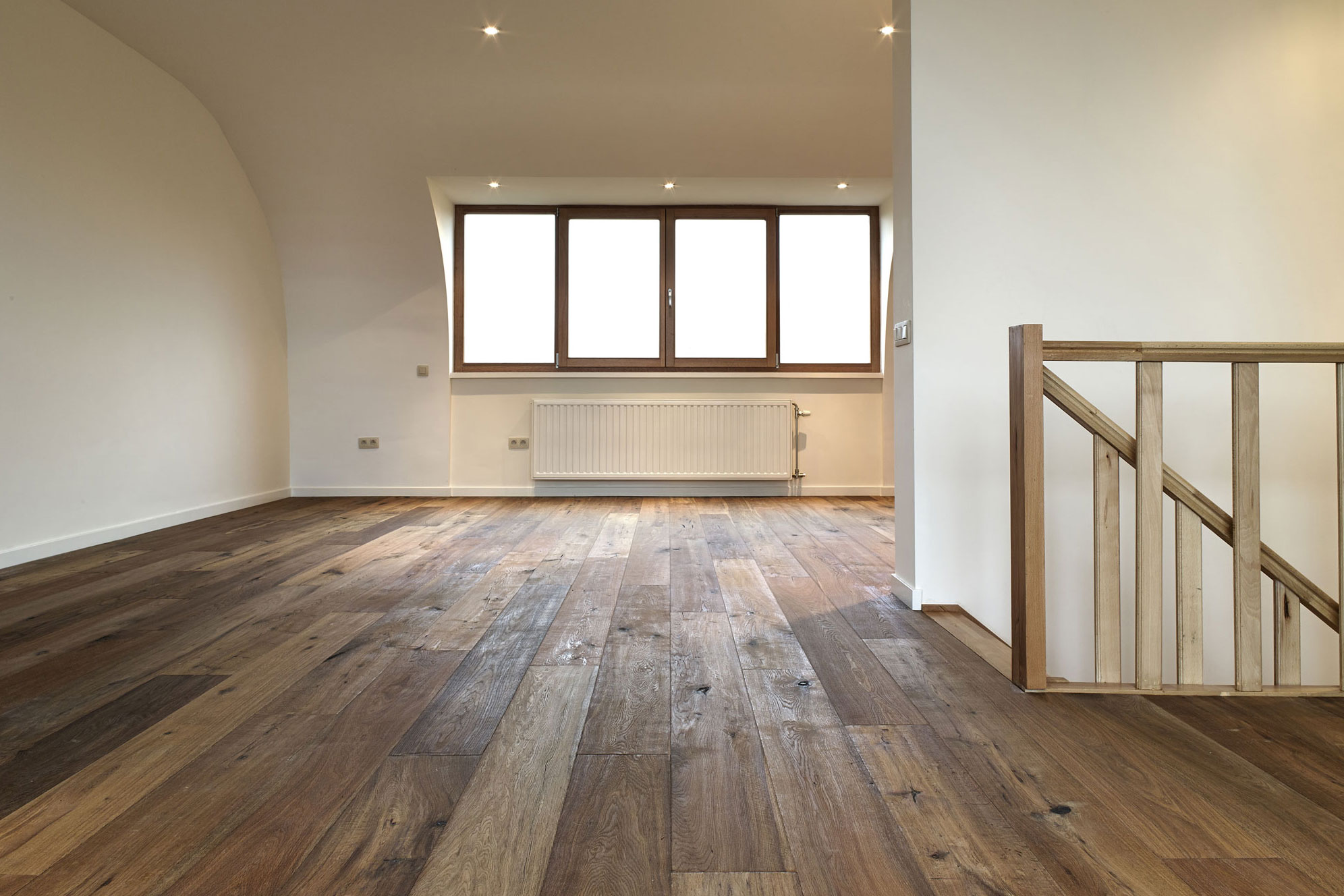 Book an Appointment
If you're ready to get some work done, let's book you in for a quote and get the job started . . .
Internal & External Doors
On the aesthetic side when you are considering interior carpentry it's the front door to your home that will create the first impression to your visitors. The doors to your rooms are like placing a frame around a picture, so hanging new wooden doors and architrave could make a world of difference. Of course, this isn't an easy job and the skill of a carpenter is necessary for an excellent fitting
Solid wood doors give a richer look and feel, really improving on the overall grand design. If you would like me to give you a quote to replace your doors, don't hesitate to get in touch.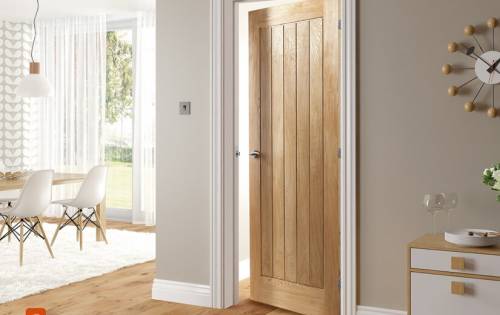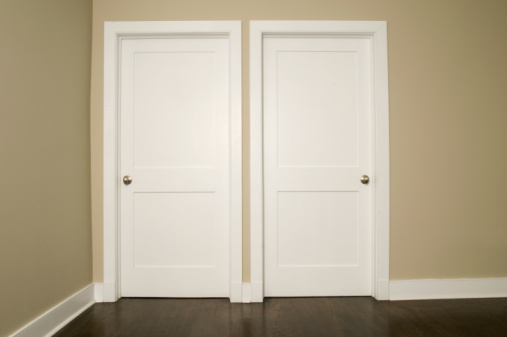 On the maintenance side, they are the best overall for wear and tear. Scratches are easy enough to repair and they are less likely to dent. They can be sanded, planed, filled and painted or stained in a variety of wood finishes if they become damaged. Moreover, they give excellent insulation and have terrific sound barrier qualities. They can be quite challenging to install due to the weight and this is when a carpenter's skill will come in handy.
Alternatively, Hollow core doors are less expensive and can also improve the overall look of your room. If you are planning on changing all the interior doors in your home, this option would be lighter on your pocket. These doors have a honeycomb structure inside to give the door strength and prevent it from warping. You'll be able to paint them any colour you choose over and over again.
CONTACT US BY PHONE
0770 497 2885
Loft Boards & Loft Hatches
Have you thought about the massive of storage potential hiding away in your loft? It's amazing how many people overlook the possibilities of adapting their loft for extra space. If you're one of the lucky people with a loft, you have a ready-made storage area for those boxes of memories and unused items you're not quite ready to part with. You will need a strong and sturdy floor, to store your treasures and indeed stand on. It's relatively inexpensive to achieve this by adding loft boards to the joists in a staggered pattern. This will ensure there are no weak points on your floor. I think you'll agree, falling through the ceiling isn't really an option! To finish off, a drop-down or push up loft hatch with a pull-down ladder, will give you access to your new hidden storage area.