About Bench Dog Carpentry
carpentry company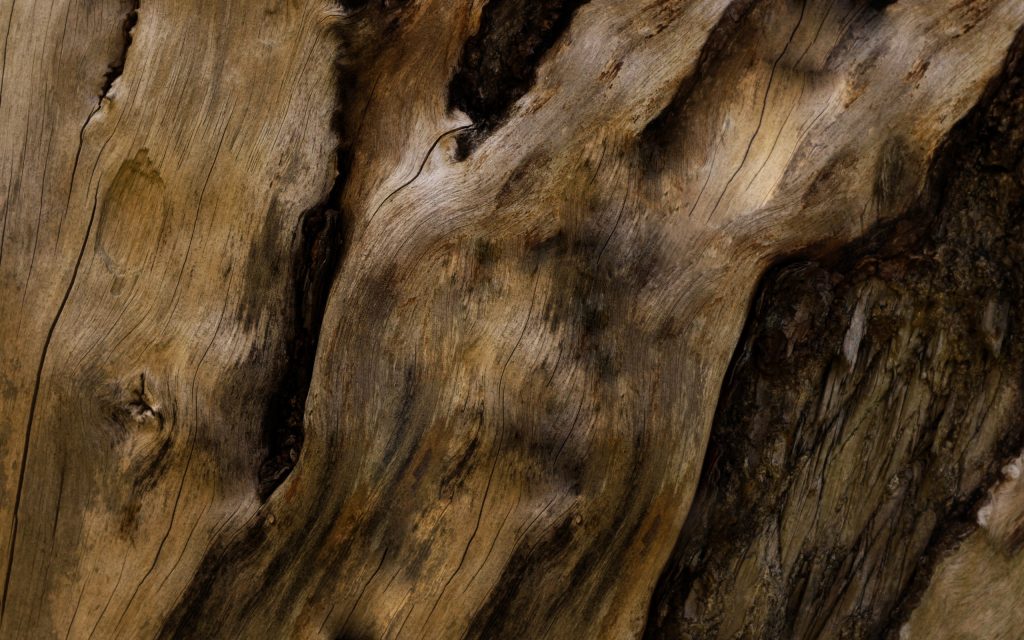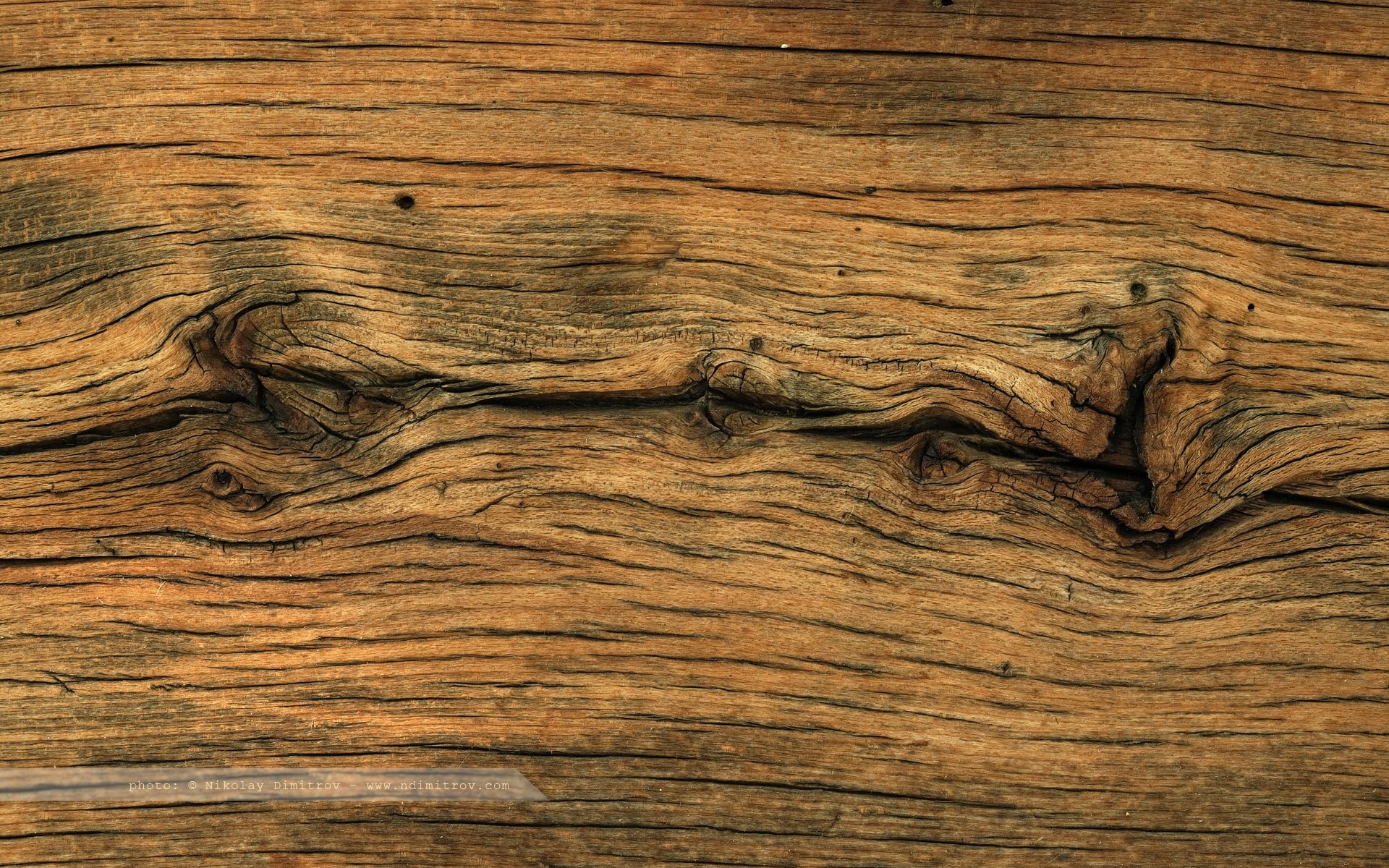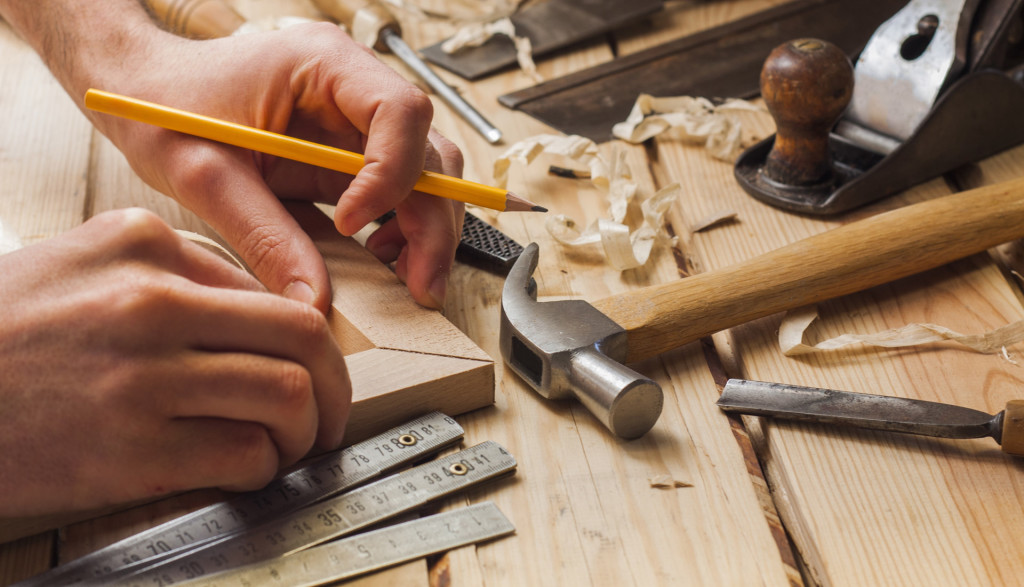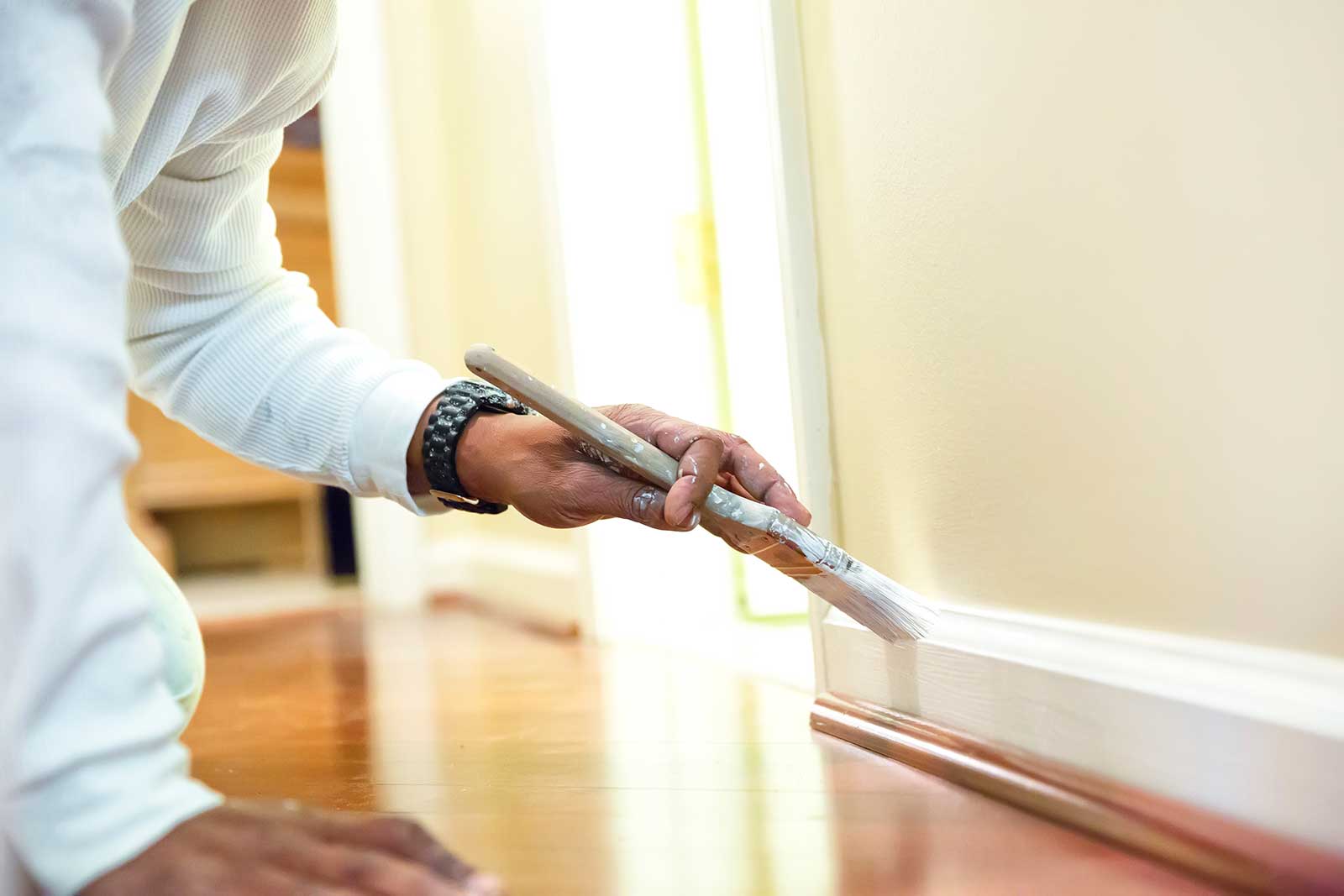 PAINTING & DECORATING SERVICES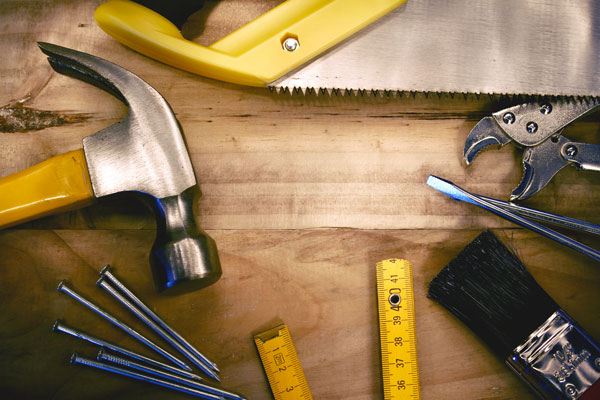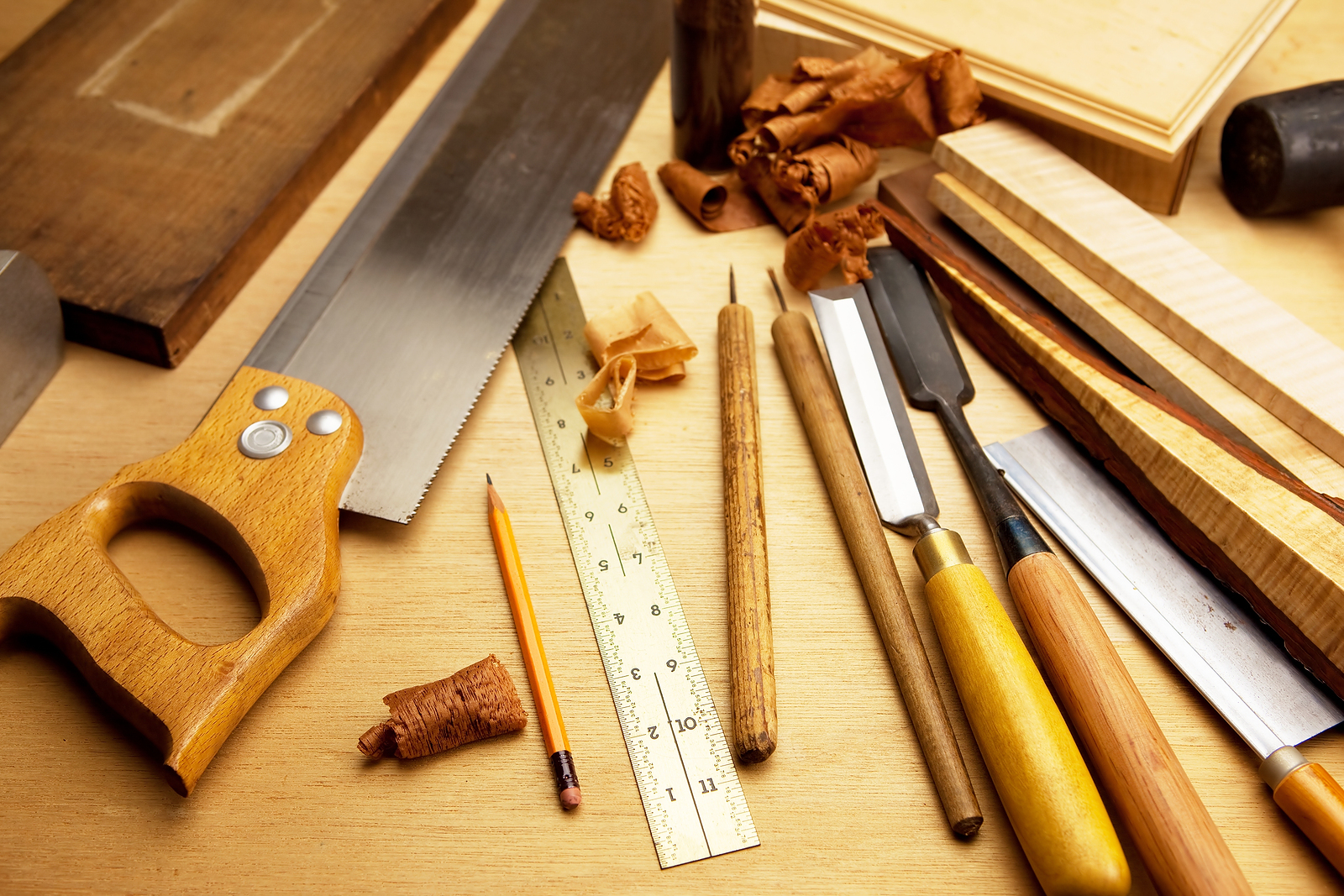 CARPENTRY REPAIR SERVICES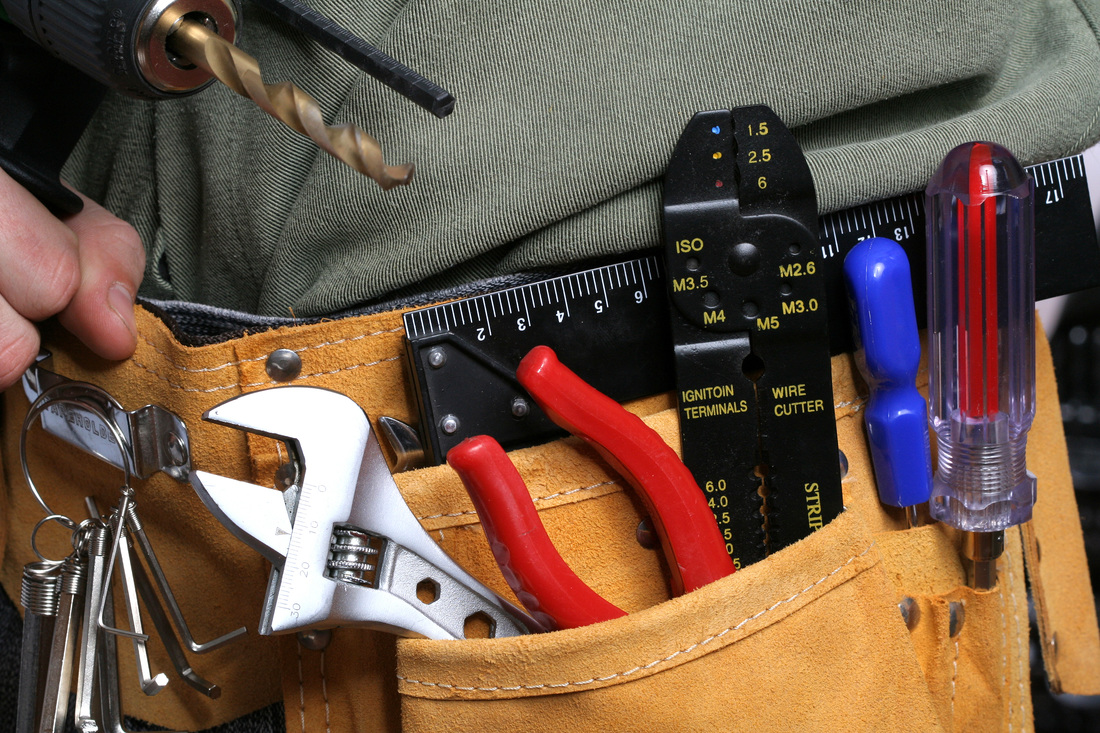 A little bit about my carpentry company...
I trained as a carpenter when I left school many years ago. Thereafter, I worked for a firm as an apprentice to the trade, to become a fully qualified professional. Another opportunity came my way a few years later. I decided to change my career path, for a more solid future with a pension. It was time to get sensible and be a grown up!
This was a great idea in theory, but I couldn't quite give up the carpentry. So I continued to grow the carpentry side of my life. This, in turn, allowed me to continue with my passion for woodworking projects.
Through the years, I have been fortunate enough to of worked for many lovely people, who have returned time after time. Due to the many private jobs I have done, my client list grew quite considerably, bringing me once more to a crossroads. I decided it was finally time to dip my toes in the water, and 'go for it' as they say, so I created Bench Dog Carpentry. Security is good, but working in a job that you love, is even better.
On that note, I'd like to welcome you and thank you for taking the time to browse through my website. I hope one day we will meet in person, and I will have the opportunity to help realize your woodworking dream. No matter how big or small your home improvement job is, I'll be happy to find the time to talk to you about it. Bookmark me and keep me in mind.
It's all about wood and happy clients at this carpentry company. I will make every effort to guarantee customer satisfaction. You can expect Quality work, every time, because my clients always come first.
Pete
Contact Me By Email
Do you need a reliable carpenter? Send me an email and tell me how I can help you . . .