Exterior Carpentry
General carpentry work for the outside your home, including 2nd fix carpentry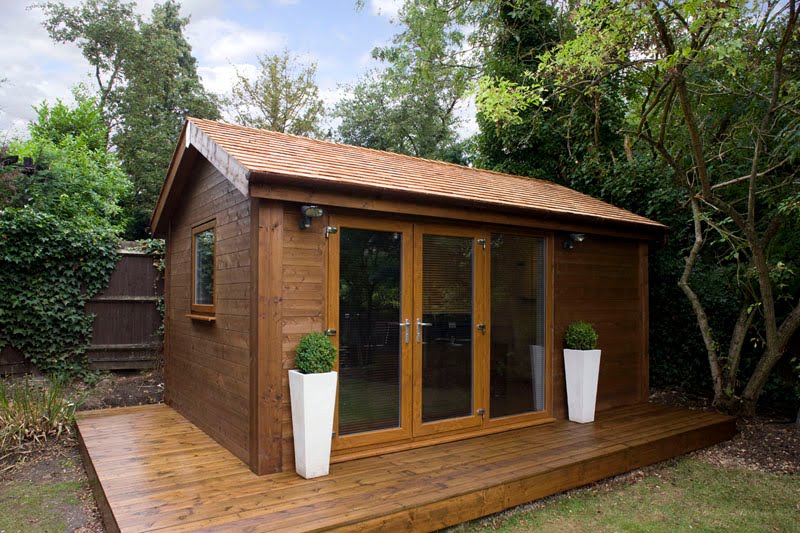 Garden Office Shed
Exterior carpentry that makes you money!
A carpenter can be handy for the exterior carpentry of your home too. You might be visualizing a fantastic garden design and in order to achieve it, you will need to get creative.
Hiding away that clutter with some clever garden storage is something I can turn my carpentry techniques to easily. A shed could be a brilliant way of utilizing that unused space at the side of the house or the bottom of the garden. As a matter of fact, there are many entrepreneurs who have made their money from their very own garden office shed. No rent costs and more profit!
Contact Me By Email
Do you have exterior carpentry work that you'd like done? Send me an email . . .
Decking & Pergola
Enjoy your garden to the max . . .
As a result of your newly organized garden, you will be able to take advantage of your view. Transform it into an attractive and relaxing area for all the family, with wooden decking and a pergola.
This form of exterior carpentry will give you a natural finish, with clean lines to compliment the setting of your garden. In effect, it will be like adding an extra room to your house, and as a result, will add value to your home.
You're probably beyond keeping up with the Jones's, but impressing your friends and neighbours, is always a plus!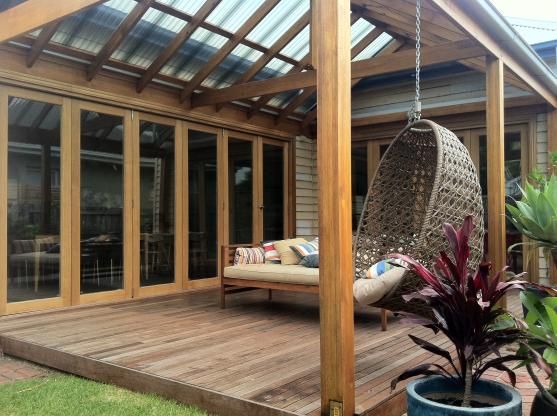 Contact Me By Phone: 0770 497 2885
If you'd like some exterior carpentry work done, let's book you in for a quote and get the job started . . .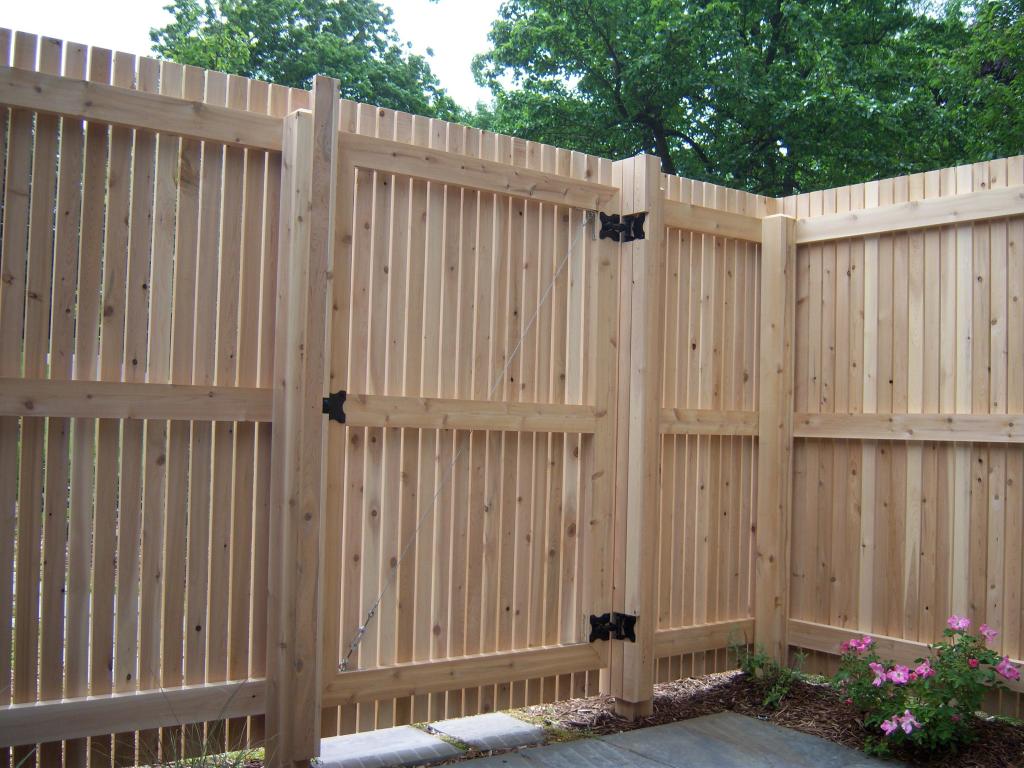 Fences, Posts & Gates
Must have exterior carpentry
When you're designing you're serene space, be sure to enclose it with a strong wooden fence. First and foremost, this will protect it from unwanted intruders. Equally important, however, is the privacy the fence will give you and your family, to enjoy your new surroundings. A secure fence structure is crucial and so is your choice of post. Wood is cheaper than concrete and will fit more securely to the fence. The strength of this type of installation will result in a reduced risk, of damage from bad weather conditions.
With this in mind, your garden gate is also worth putting some thought into. As the window to your garden, a new wooden gate is a must and will finish your masterpiece off nicely.